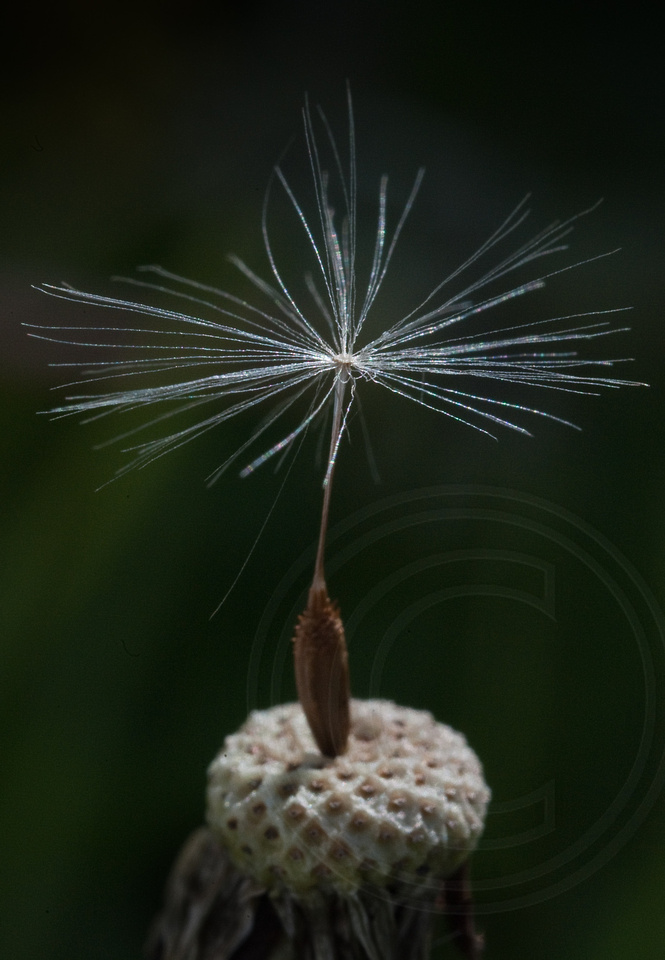 Im new to this Blog-posting thing but everyone seems to be doing it, so thought Id join in.
This week I have been enjoying the relative calm of the school holidays, and using the time to sort out the office, do some "net-mending" and order a few new toys.
Im really enjoying my new nikon d800, and have sorted the workflow now to cope with the file sizes!